Track delivery
Constantly shortening the distances between people and never slowing down the pace
About FAN
The leader of courier services in Romania
We have been the leader in courier services since 2006 and we want to remain the trusted partner of all those who choose our services.
daily, FAN Courier cars cover more than 100.000 kilometers
we cover 320 routes throughout the country
FAN Services
We are here to provide you with the best delivery solution
The market leader status, acquired through professionalism, safety and speed, is a guarantee of the quality of our services, adapted each time to the specific requirements of our customers.
Out of home delivery
Collect Point
Are you a FAN of online shopping? Then you will definitely become a FAN of the Collect Point service. Why? Because you have every reason:
extended schedule
flexibility
proximity
Whether you are a buyer and choose this type of delivery, or you have an online store and want to offer this facility to your customers, find out what the benefits are on both sides.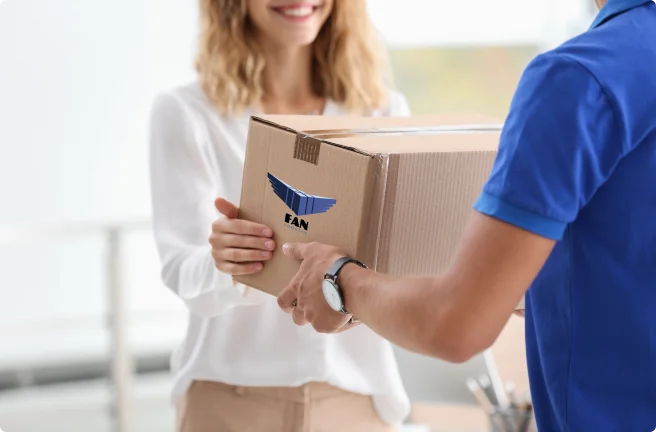 FAN Offices
Since 1998, we are everywhere, gladly. Our extensive network of offices supports our customers to:
shipments pick-up
shipping
packaging for sale
The 140 FAN Courier agencies, located in the most important cities in Romania, are at your disposal!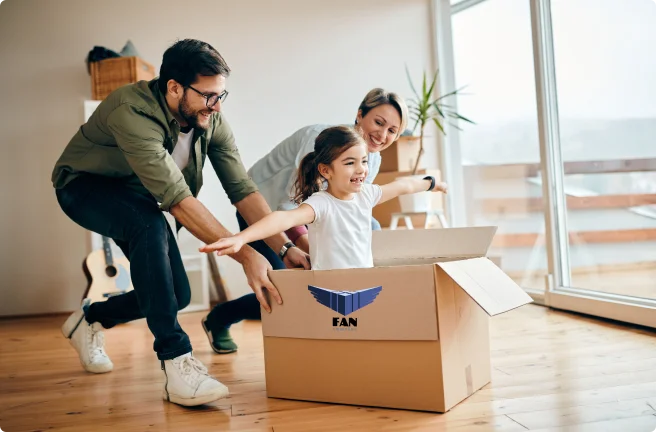 FANbox
Flexible shipping, collection and return alternative dedicated to small shipments, through automated equipment located in accessible areas.
fast
accessible
fewer returns
cheaper
FANbox lockers can be accessed 24/7. The deadline for picking up the shipment is a maximum of 3 days. The service is the ideal solution for active people with a flexible schedule.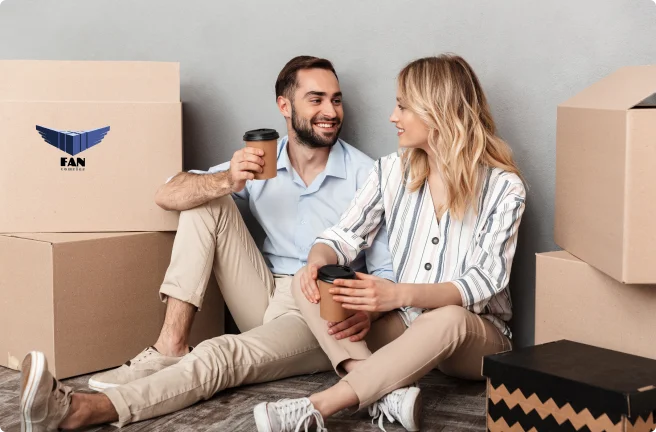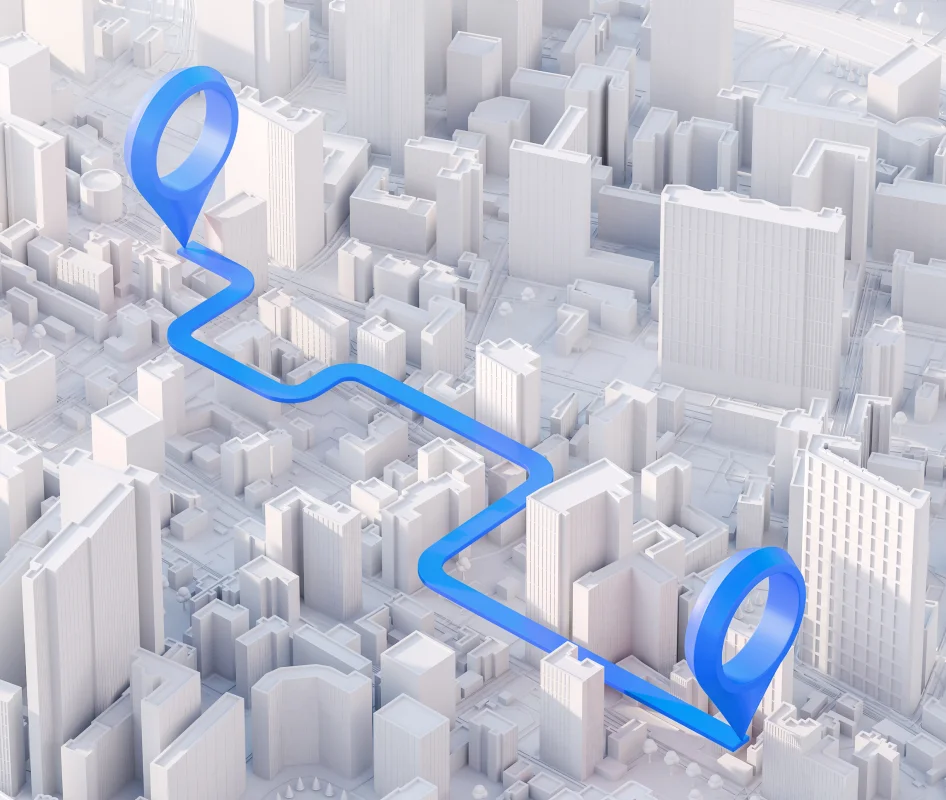 Business
More than courier, part of your business
We have solutions adapted to your business needs, but we also get involved in projects that make life better for all of us. We invest in education, in environmentally friendly solutions and in the development of isolated communities. Choose a partner involved in the future – FAN Courier.
FANbox
More convenient for your customers, friendlier to nature. Delivery to FANbox lockers reduces the carbon footprint of shipments by up to 90% and synchronizes them with customers' schedules.
FANeco
We are always thinking about the next destination. To hope for a greener future, you have to start now, so we are constantly investing in electric fleet and sustainable deliveries.
F.A.Q.
Frequently asked questions & useful resources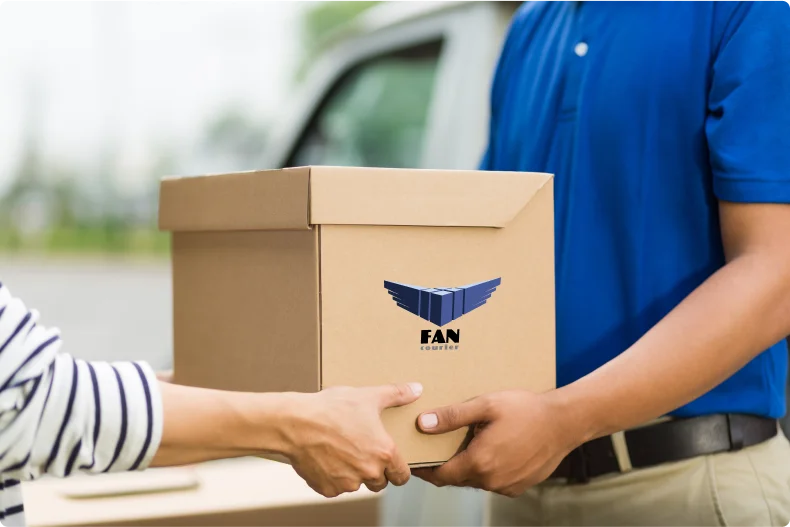 ---