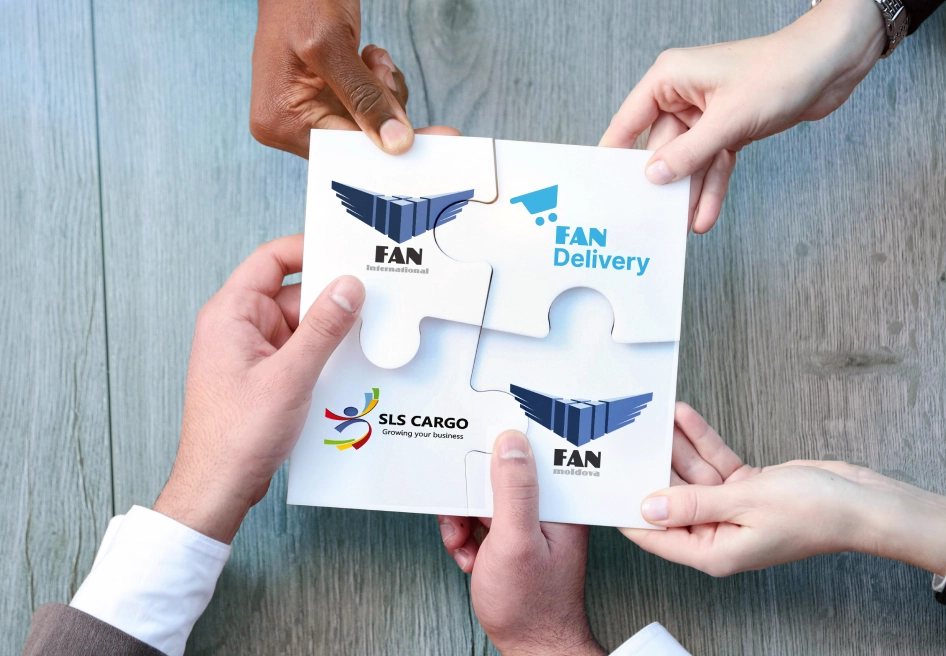 FAN Group
---
We are more than a courier company. We are a reliable partner for all the logistics needs of large and small businesses, from Romania and across borders.
We are constantly developing, both in terms of geographical coverage through our own operations, and in terms of the services offered.
FAN Group
Anywhere, with pleasure.
FAN Moldova
The presence of FAN Courier in the Republic of Moldova came in response to customer demand for a modern, fast and reliable courier service, both for domestic and cross-border deliveries.
We hope that, through investments in technology, infrastructure and innovation planned on the local market, we will quickly become the obvious choice of the customers and become the leader of the courier market in the Republic of Moldova, a place we have proudly occupied since 2006 on the Romanian market.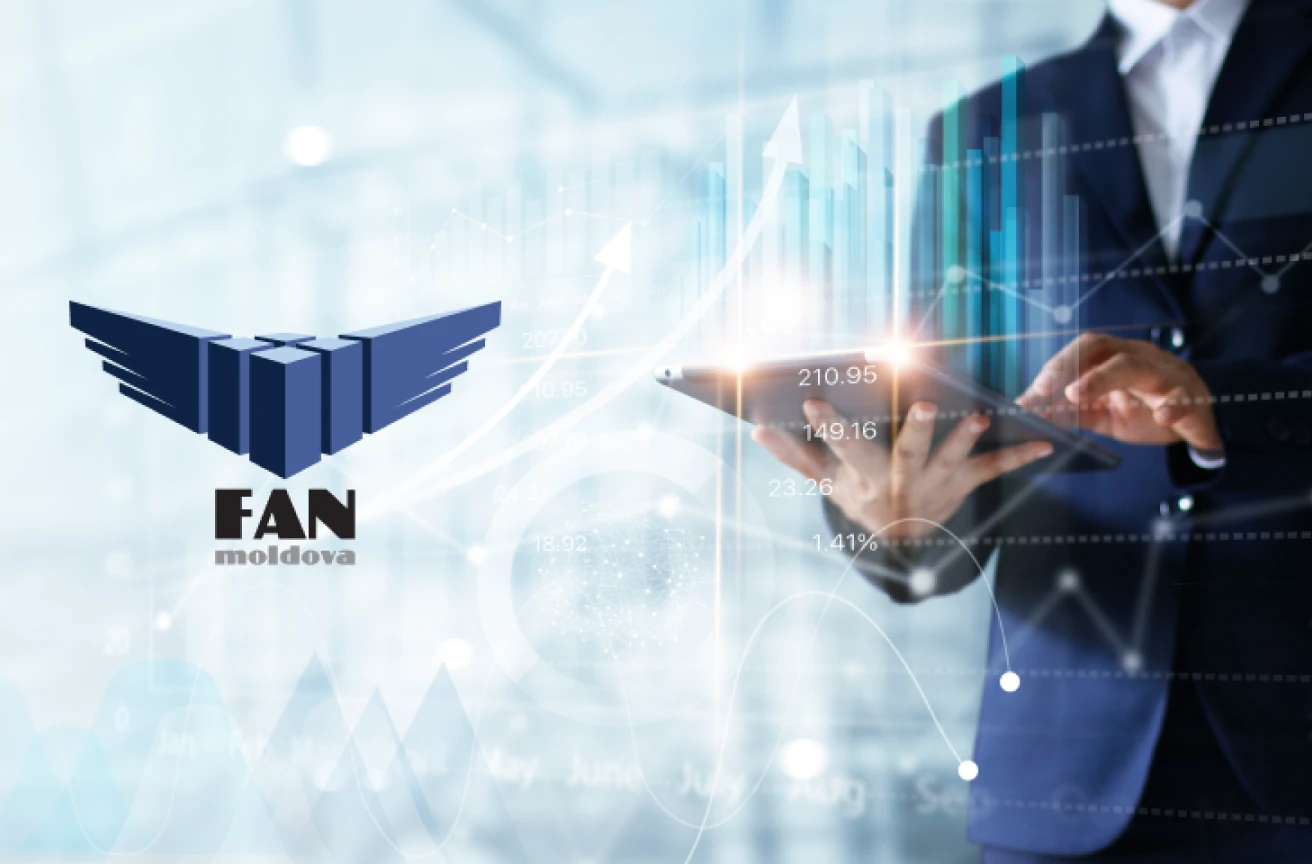 FAN International
We are developing internationally to provide the best shipping service for online store customers.
Through our network of international partners we offer complete logistics services at European level.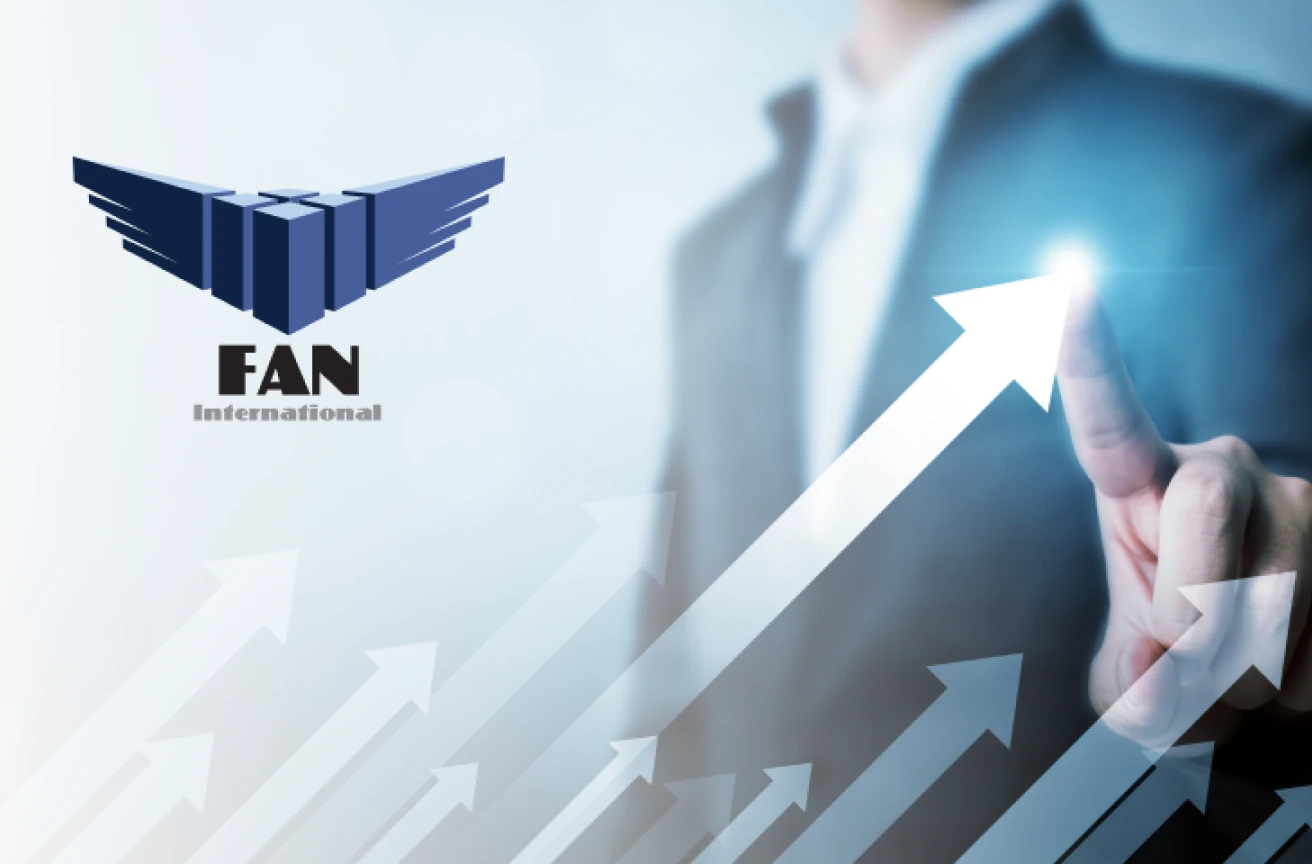 FAN Delivery
Our personal shopping app delivers free time to you! With an extensive delivery schedule and coverage in the main cities in Romania, FAN Delivery is the fast delivery solution, from partner stores to the final customer.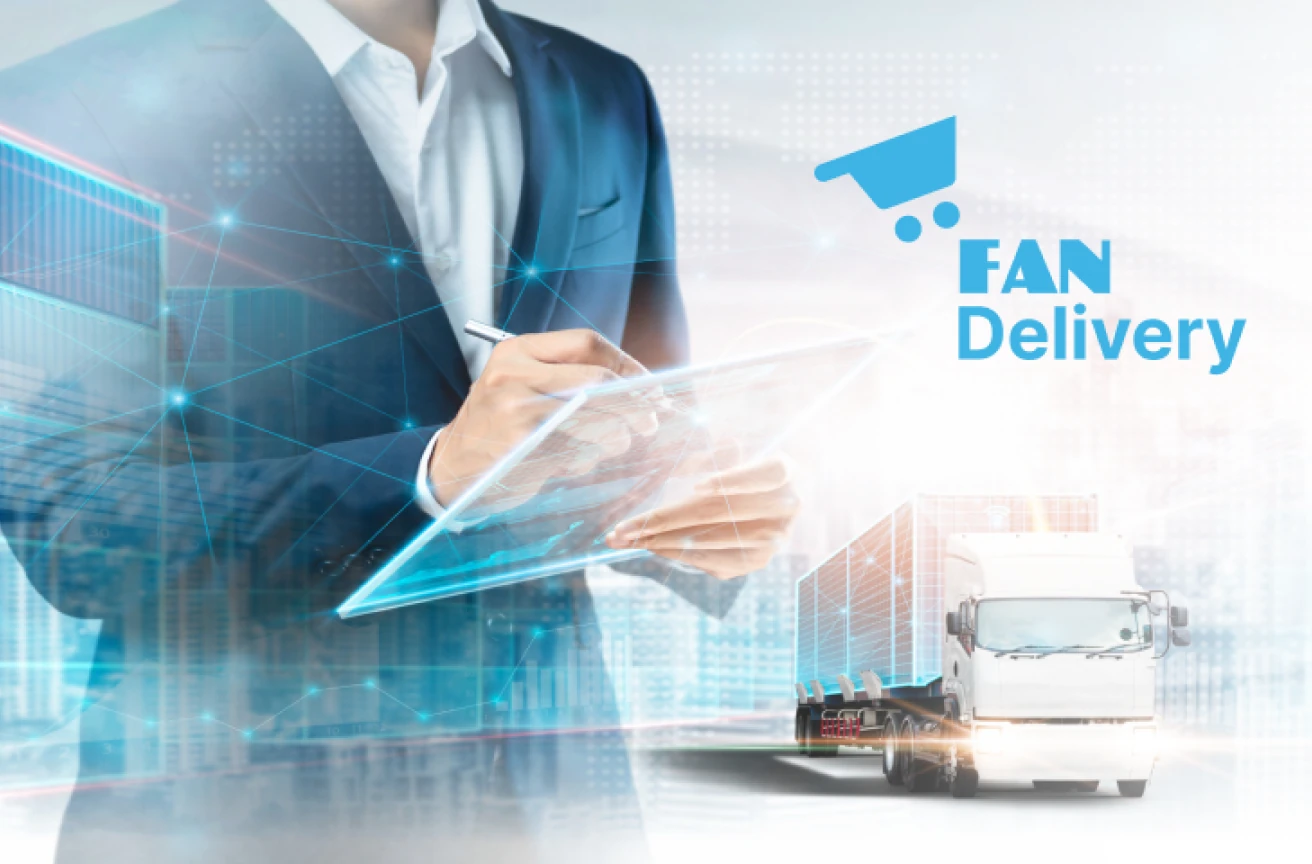 SLS Cargo
SLS CARGO combines its services with customer requirements to design specific solutions. Whether you need road, air or sea transport, we are your trusted partner.
We offer full freight logistics services, including warehousing, distribution and customs consulting.