What can you do when you have a passion for fashion design? A passion that needs a push, a passion that you can hardly support yourself in order to have a good start in this competitive industry.
FAN Courier took very seriously its role as supporter of entrepreneurship and creativity through #FashionFANatic competition which offers real opportunities for young Romanian designer who want to express themselves and also would like their passion to receive "a first chance" in the spotlight. Every year, the project challenges fashion designers that are just starting in the branch to move forward and keep believing in their dream. Since 2015, the event has become a sustainable platform of creative youth development, a solution which involves the audience much more than in the past, increases the visibility of the campaign and offers all the participants a chance to be noticed.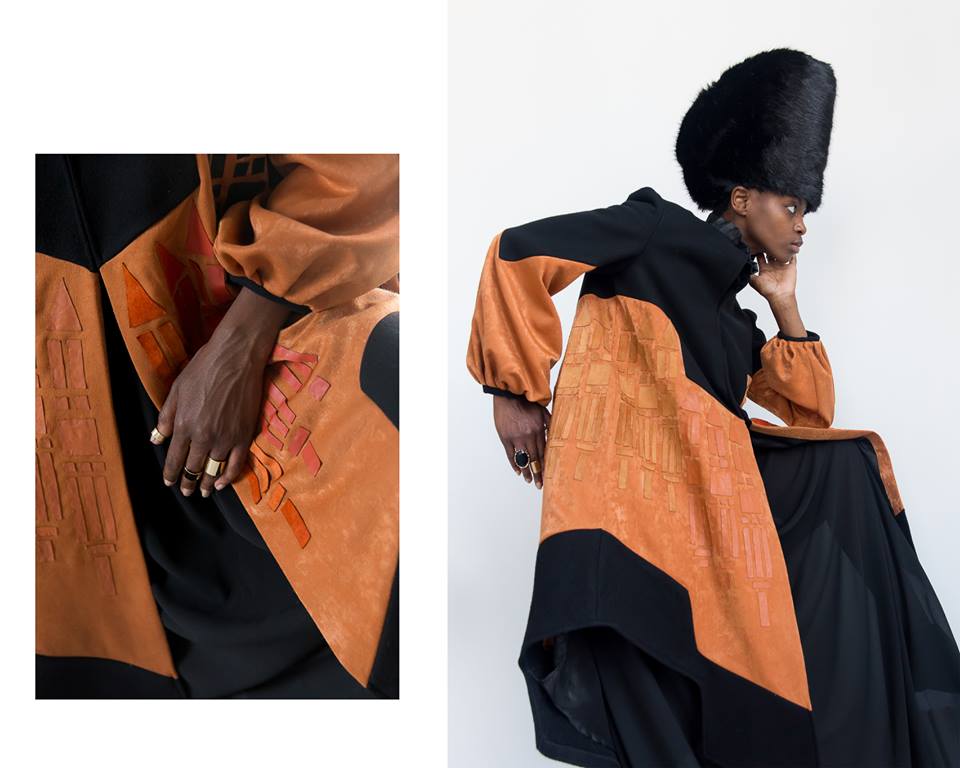 To enroll in the competition, designers had to follow a few simple steps: they uploaded on the platform a collection made up of 12 pieces, one for every month of the FAN Courier calendar and then collected votes for their creations.This way the participants gained visibility, they received appreciation from the public interested in fashion and were evaluated by professionals.
The winning collection this year is called "REGENCY", created by Steff Chelaru, graduate of the "University of National Arts" Bucharest, a postgraduate with a scholarship and volunteer of the Foundation Princess Margareta of Romania. The designer will benefit from a complete promotional package: a photo shooting by Cosmin Gogu, a unique launching event of the collection and the display of its collection in the Fan Courier calendar which will be distributed in thousands of copies around the country.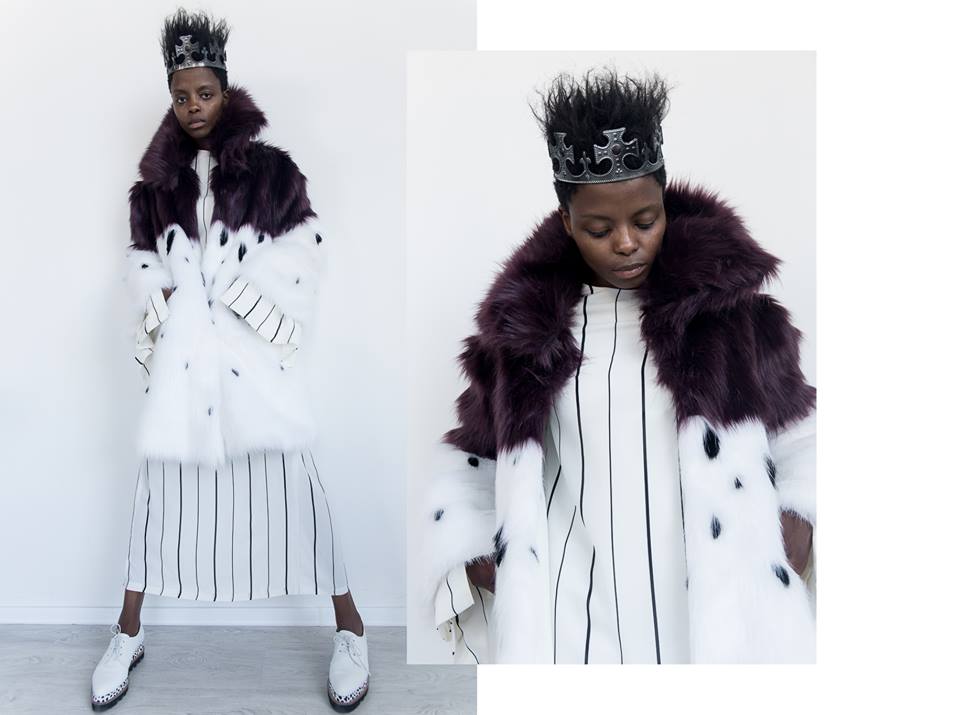 If you missed the competition this year, you can sign up next year. And if you have participated in the previous editions but have not been among the winners you have the chance to present your creations in the next year's competition. You can follow the competition rules on: www.fashionfanatic.ro.
"FAN Courier started with a good idea and a lot of courage and it became the leader of delivery services in Romania. We know that starting out can be tough, even if it's beautiful. That's why we set ourselves up to support young designers, by shorting their path from their first sketches to a real business." explained Roxana Magopeț, Marketing & PR Manager FAN Courier.