The Arad HUB, dedicated exclusively to international e-commerce
As a result of the increased interest of international sellers in Romania, FAN Courier opened a new international HUB in Arad, dedicated exclusively to e-commerce.
"We want, through this investment, to encourage cross-border e-commerce, offering customers a much better experience, a much easier transport process and, at the same time, to improve operational capacity. One of the business objectives for 2024 is also a more significant presence in Europe from the desire to be closer to our customers. Part of the investments will be intended for the development of new connection points between Romania and Western Europe, thus transforming FAN Courier into a regional player," said Adrian Mihai, CEO of FAN Courier.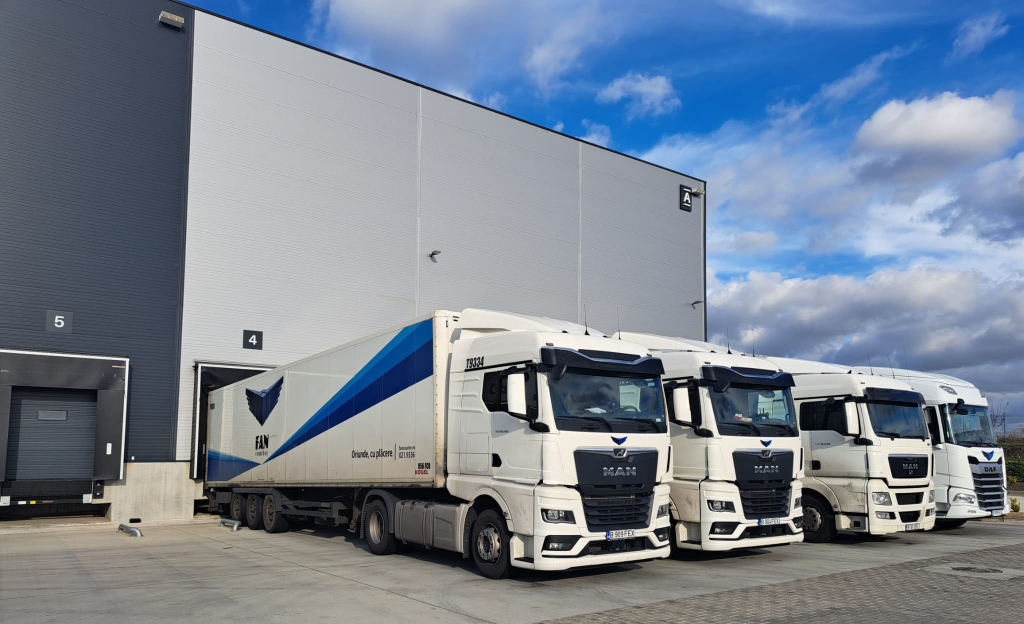 The international HUB in Arad was developed next to the FAN Courier Arad headquarters and also includes a fulfillment center. The HUB is to be upgraded in approximately 6 months, by installing an automatic sorting line with a capacity of 15,000 parcels/hour. The total investment in this HUB is 4 million euros.