Admit it: you're no stranger when it comes to fast goods services, but it's most likely that you've probably found yourself in the situation where you wanted to send a parcel, but had no clue about proper packaging. It happens even to the most FANtastic clients ? . No worry, though, we've drew up the all-in-one guide to proper packaging: from glassware to refrigerators, the complete handbook to FANtastic shipments, anywhere, with pleasure!
Glassware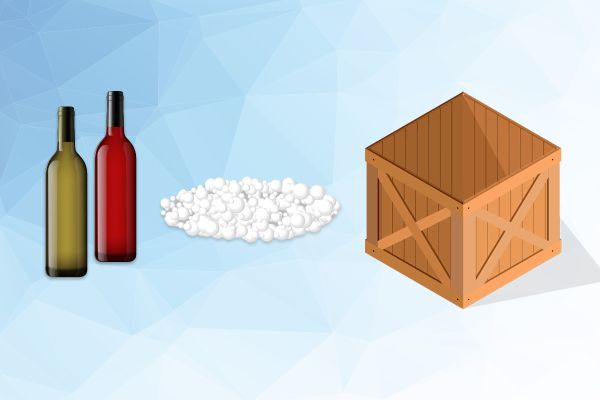 When it comes to fragile items, glassware is, probably, number one on the list. The most well known are, of course, glass-made decorations. A beautiful vase, a funny knick-knack or a collector's bottle of wine from your last vacation are ideal presents for your loved ones, a good reason to take extra-care when it comes to them. In order for them to receive and enjoy the present for as long as they can, attention must be paid to proper packaging.  Wooden cases filled with Styrofoam are ideal for holiday presents that contain glass objects. Ask for it in stores, most of them can provide you with this kind of wrapping option.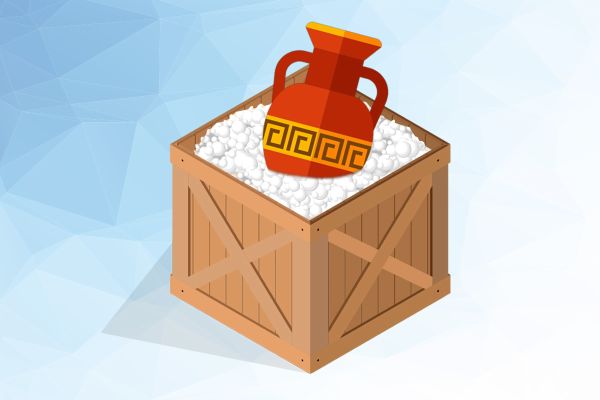 Then, there are massive glass objects, such as glass windows or large mirrors for furniture. In case you're a provider of such frail objects, then, you should know that delivering them has to be made with maximum attention to details and a great deal of care. We recommend a special wooden partition box, and, as an extra safety measure, a Styrofoam filling on the inside, to keep the objects fixed during transportation.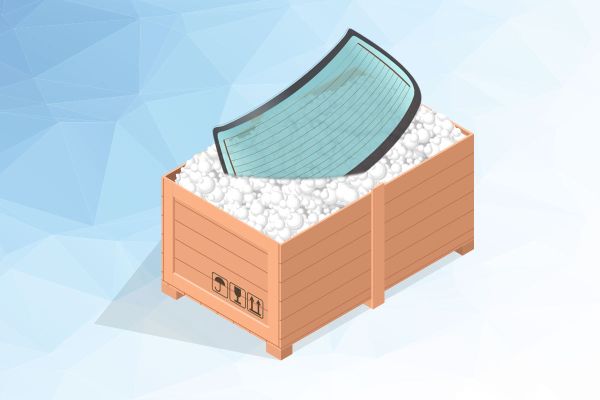 You can always call for help from our FANtastic team in FAN Courier flagship centers, in case you need more info regarding wrapping options. And don't forget, a proper packaging choice can raise the safety of your shipment up to 85%!