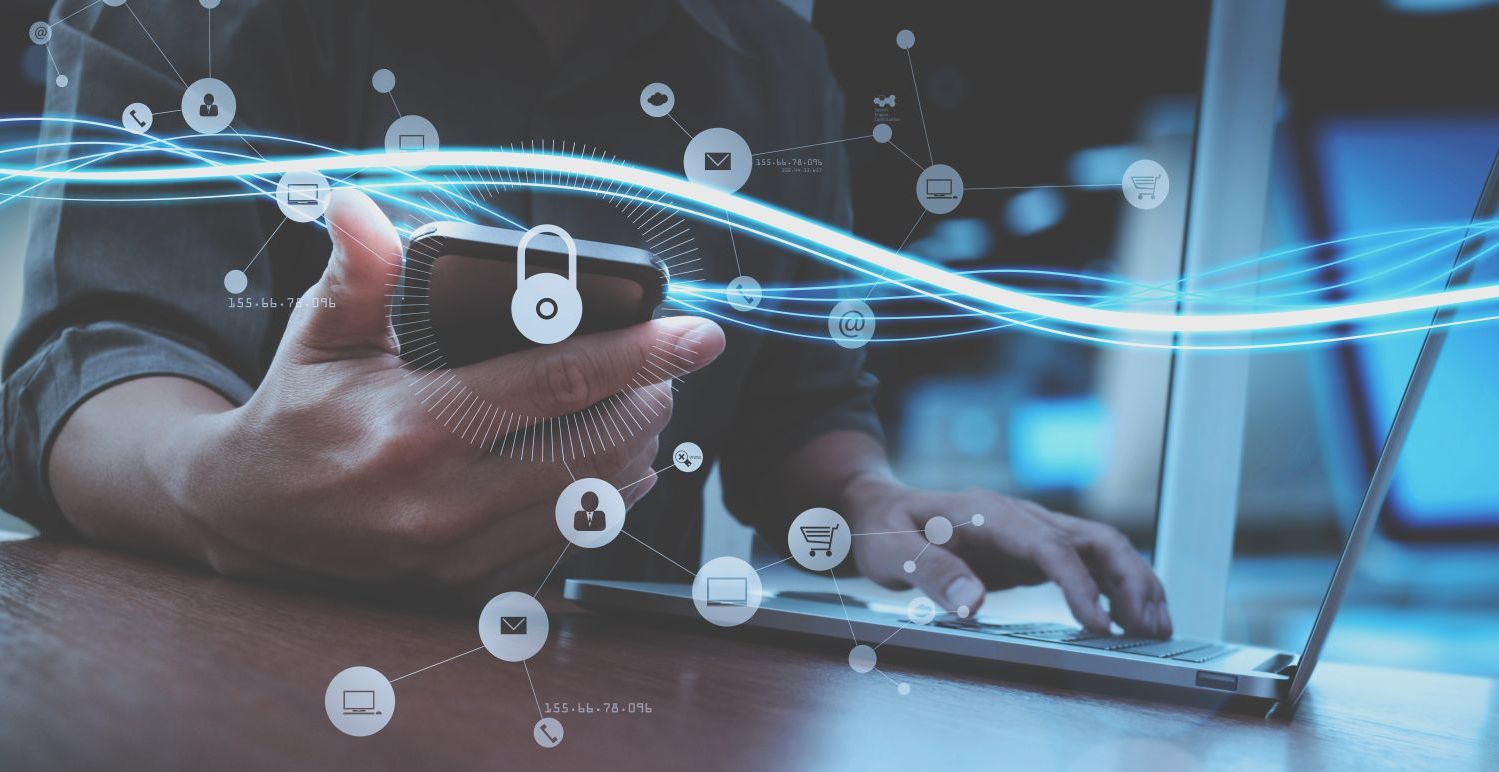 If we were to imagine how the European courier industry would look like over three or five years, we would probably draw a path that will be confirmed by reality.
More than any other business, courier has in its DNA the customer satisfaction. It is a business built on good relationships with partners and on prompt delivery, with maximum security. Around these principles, modern courier is being built.
An Accenture study shows that the digital environment will definitely influence real-world deliveries. Internet penetration rate, intensive use of smart phones (49% of the world's population now has such a device) and the spectacular rise in ecommerce (which at the current year means 27% of world trade) will provide changes in the experience of the final customers of courier services.
Thus, it is estimated that by 2022 the number of lockers will increase in most European countries. Also, day-to-day delivery will turn from luxury or premium service into current service, as online retailers will be willing to support it in order to positively add value to customer end-user experiences with their brands. Why? Because it is estimated that in 2020, more than 70% of the expenses made in online stores will come from those of the millenials generation. Those who grew up with more and more performing devices, with more and more attractive online offers. Therefore, they want premium experiences in any area tangential to the virtual environment.
Futuristic delivery tools, drones and other devices will know an extension of coverage. Delivery solutions in the urban environment are becoming as crowded and complex as ever. Therefore couriers have to come up with innovative solutions that will further ensure the speed of any delivery.
Why not, midnight delivery or where the customer is located (instead of the fixed initial address), also in the urban environment. Everyday rhythm means multi-zone presence, a prolonged schedule, and these declines in delivery service would certainly contribute to increasing customer satisfaction.
So, in the next three to five years, courier companies will use the most diverse tools, from super-technology to warehouses and take-overs to innovation in the door-to-door direct delivery area.
Being anchored in the dynamic context of change in the field, FAN Courier keeps up with all the news and trends that make courier services a pleasant and useful experience for both partners and recipients. We are aware that the openness and flexibility of offering services that are as close as possible to our customers is the key to keeping us in the top of the best courier service, and technology systems are a great help in this.