FAN Courier wins the SUPERBRANDS Competition again
FAN Courier, the leader of the local delivery market wins, for the second time, the Superbrand competition, the international program which rewards the reputation and popularity among the consumers of companies from over 89 countries. It is for the first time in the local history of the program when a Romanian company receives twice in less than 5 years the Superbrands title. The first Superbrands title was granted to the FAN Courier company in 2017.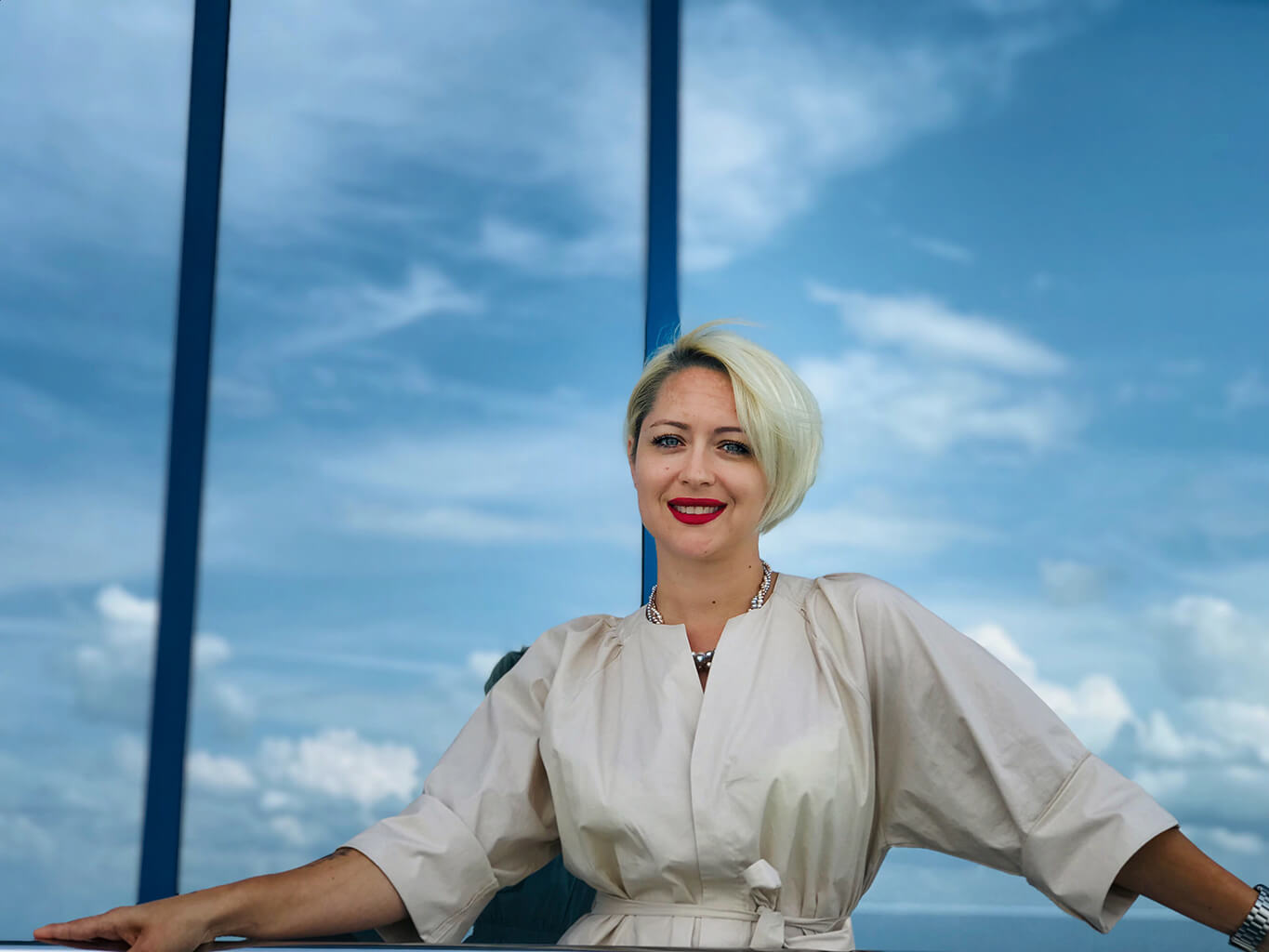 "We are happy and honoured to be declared winners in a competition where over 1500 brands participated. The title confirms and forces us, in equal measure, to continue the efforts and investments that FAN Courier made in the last 20 years, not only to develop but mostly to keep the position of pioneer and leader in the local delivery market", Roxana Magopeţ, marketing and communication director of FAN Courier, declared.
Superbrands, the competition which rewards the reputation of brands from a country, based on the opinions of the local consumers was launched in 1995 in Great Britain, over 20.000 brands from 89 countries entering the competition throughout the time.
Romania became a member and launched the program locally in 2010, over 1.500 brands from 59 industries being registered in the 2019 edition of Superbrands. The judging criteria used by the team formed of 27 representative experts include dynamics, leadership of the company, but also the trust and safety level of the customers. In Romania, the Superbrands program is based on research made by Ipsos company.
FAN Courier is from 2006, the leader of the local delivery market, being one of the pioneers of development in Romania of the local delivery services at international standards. In over 20 years of activity, the company invested more than 135 million euros to develop the business and increase the satisfaction level among customers and became one of the biggest employers, with over 6600 employees in the whole country. FAN Courier is building the development and investments strategy on the constant feedback received from customers and chooses inovative solutions to meet their needs.