FAN Courier launches Mobile POS – now you can pay via credit card upon delivery!
Romania's e-commerce market has been steadily growing during the past years, leading to increased demands in the courier services area. "Less than 3 years ago, online transactions summed up 1-3% of our business numbers. Today, that number reaches about 40%. During 2016's first trimester we witnessed a growth of 20-25%", explained Felix Patrascanu, Managing Partner for FAN Courier.
The multi-banking payment-on-delivery system was developed by FAN Courier as a response to clients' requests. This system lets you pay for all delivery fees, using a valid credit card issued by any bank in Romania.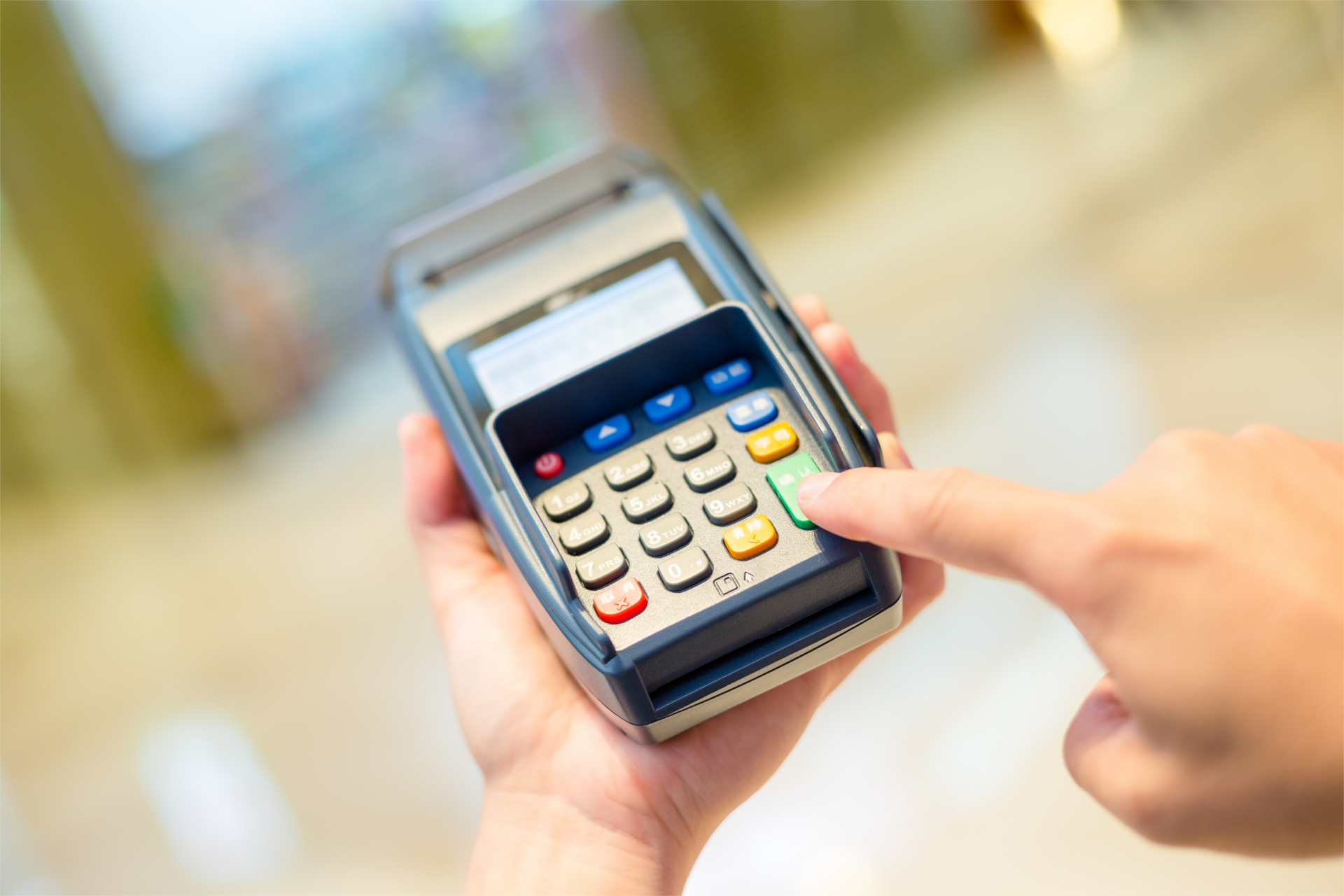 Why choose to pay-on-delivery?
 The option to pay by card for FAN Courier services (courier charges) is free of charge and is offered to all FAN Courier customers without limit

The option to pay by card can only be activated by the sender, given a commercial agreement with FAN Courier and a partner bank, and is being commissioned following rules of agreement between the sender and the bank

The option to pay with the card for reimbursement can be activated only by the sender, based on a commercial agreement signed with FAN Courier and a partner bank and is commissioned according to the agreement of the trader with the bank

Provides the possibility of cashing the sums related to FAN Courier (courier charges) and / or the amounts demanded as reimbursement by the sender, using a POS or mobile POS

It is a fast and simple service

Less time for deliveries, resulting in a more a more suitable customer experience

No hidden fees. The new system doesn't generate any extra transactional costs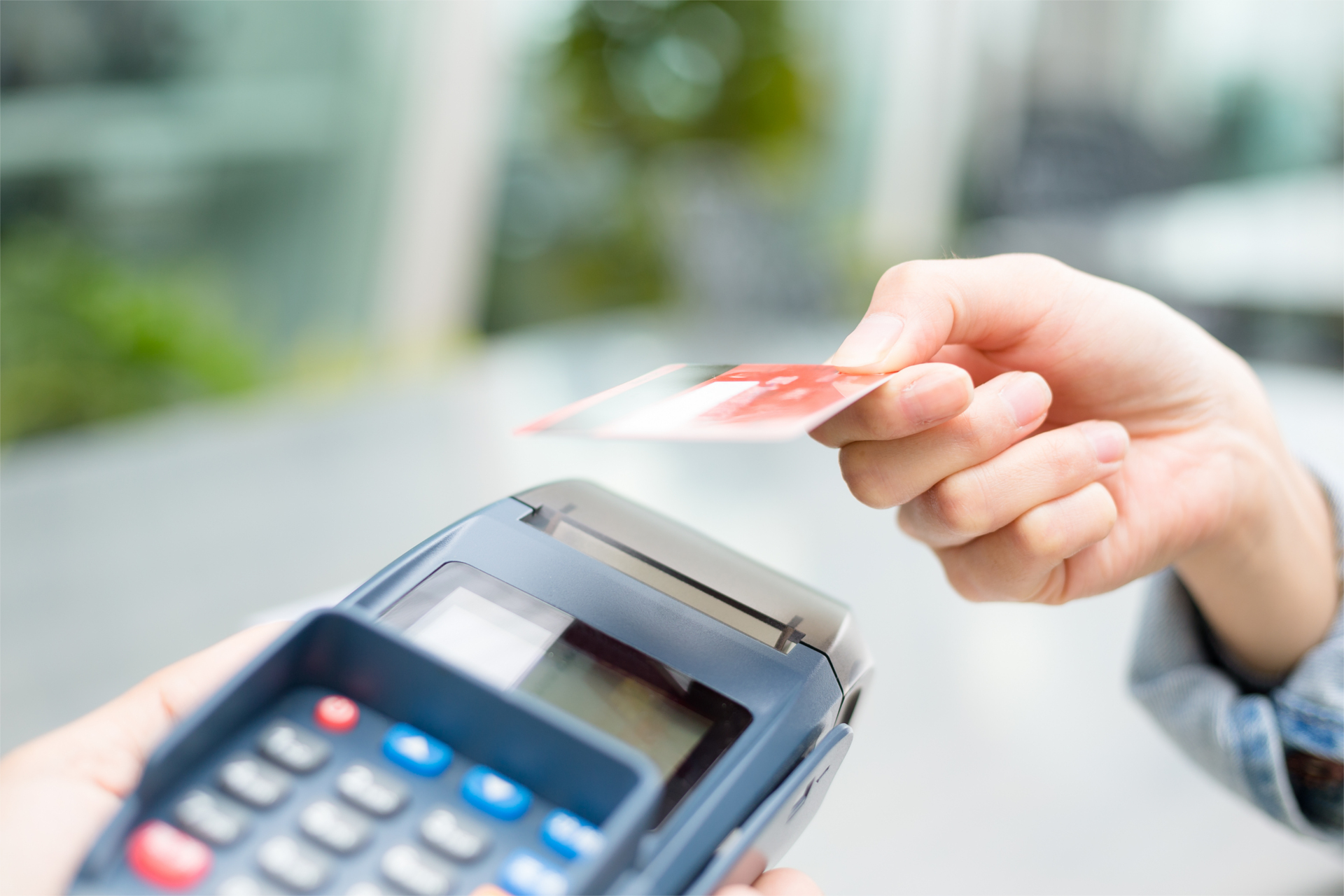 Availability
POS / mobile POS is available for services: Standard, Red code, Express loco, Specification, Campus, White Products, International delivery – in Europe by road & Aerial Worldwide
The system is very simple, like any other payment method. This technology gives the couriers more mobility and  simplifies internal processing by integration with the administration methods used for parcels.
The payment of reimbursements on delivery will be shortly available as well, building up interest for this method and handling people's' fears of not getting their right package.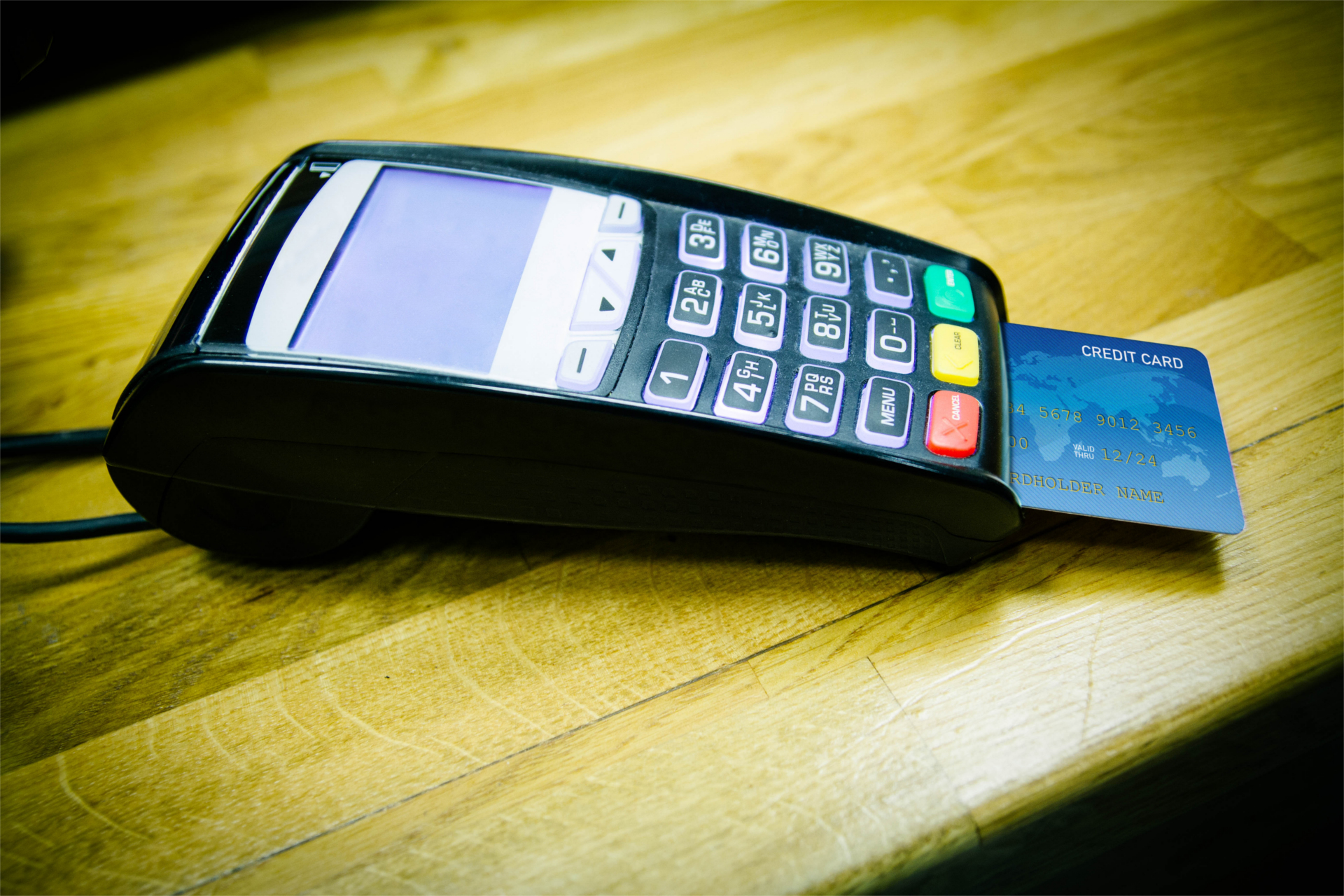 How does it work?
You order, choose the payment-by-credit card delivery and wait for your delivery. Our courier will welcome you with a POS or Mobile POS ready, so all you need to do is own a credit card and pay. We deliver anywhere, with pleasure, so you may pay fast and easy.